MEETINGS, INCENTIVES AND CORPORATE EVENTS
Keeping finding new ideas and venues is our DNA. We have been creating unique stories for our clients in France for more than 2 decades.
We bring you support in the achievement of medical congresses, meetings, kick off, incentive trips, and corporate events for groups of more than 20 persons.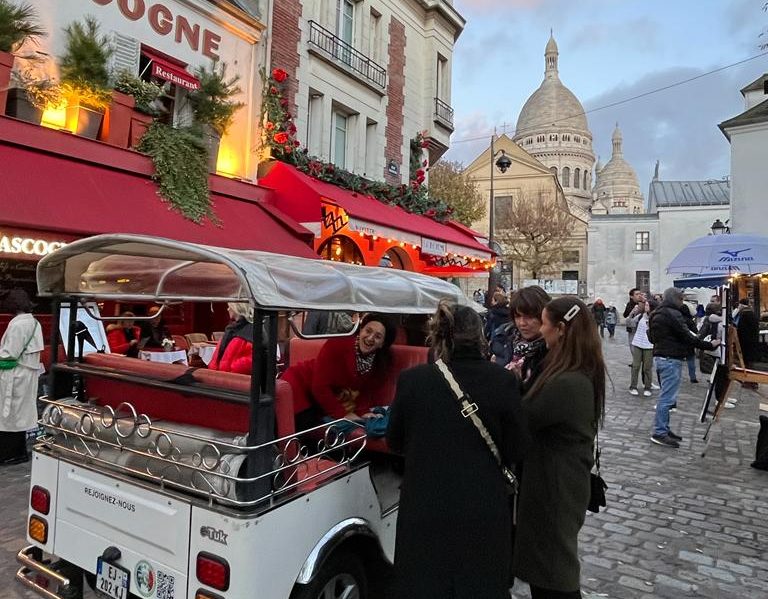 PARIS 
|


"WE'LL ALWAYS HAVE PARIS"

Paris, a timeless masterpiece waiting to be explored. Where art, culture and romance come to life. Step in its fascinating charm!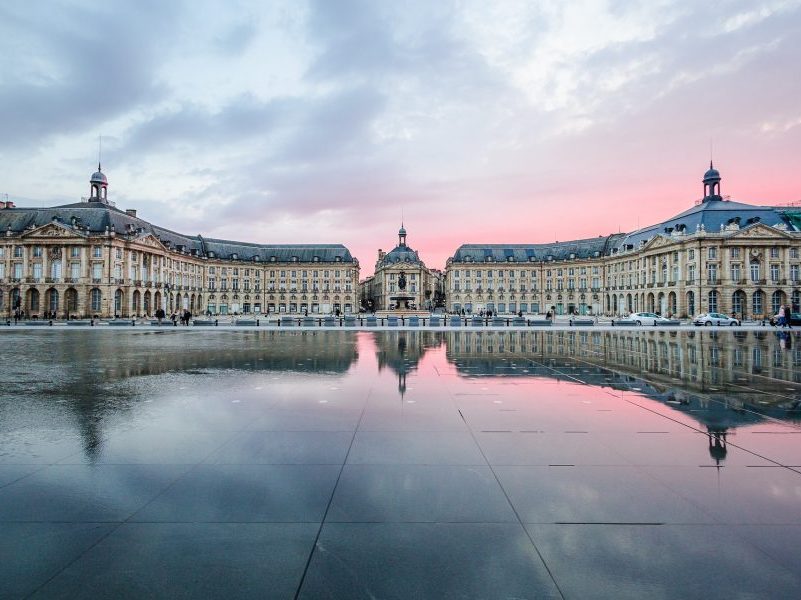 BORDEAUX 
|


FROM WINE SHOOTS TO OCEAN WAVES

Superb 18th century architecture, rich wine heritage, and a charming atmosphere with a historic core. Savour the elegance of Bordeaux!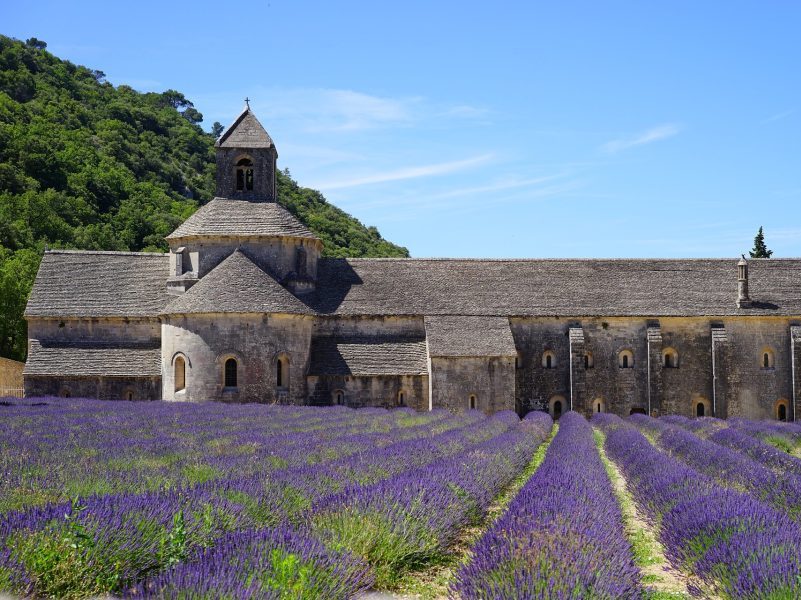 PROVENCE 
|


WHERE THE SUN MEETS THE SEA

It's known for its fine sand beaches, art galleries and traditional French cuisine, offering a unique blend of natural beauty and cultural richness.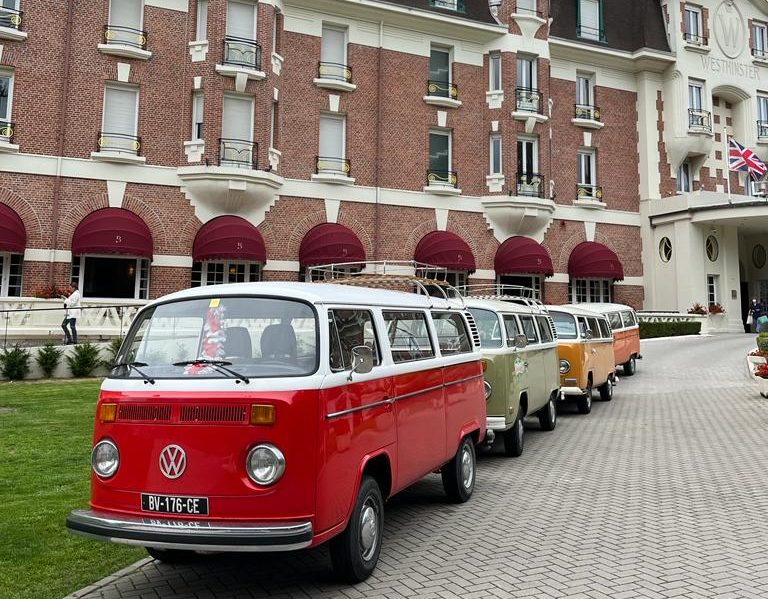 BRITTANY & NORMANDY 
|


In-depth Journey through the Celtic Soul

Its fascinating coastline, beautiful mediaeval cities, fresh seafood and rich history make this region an ideal destination. Explore its wild beauty !!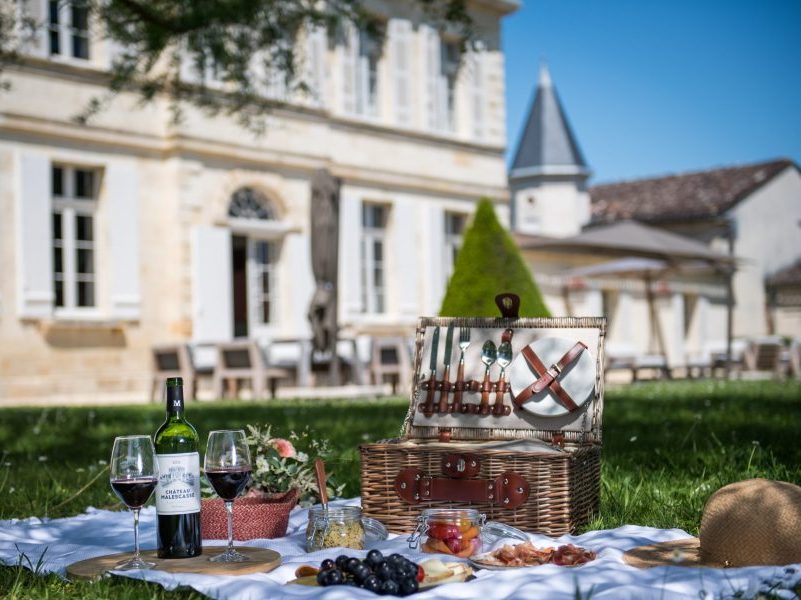 LOIRE VALLEY 
|


Experience the French "Valley of the Kings"

A picturesque region known for its historic castles, rolling countryside, vineyards and quaint villages. Experience its romance and grandeur !!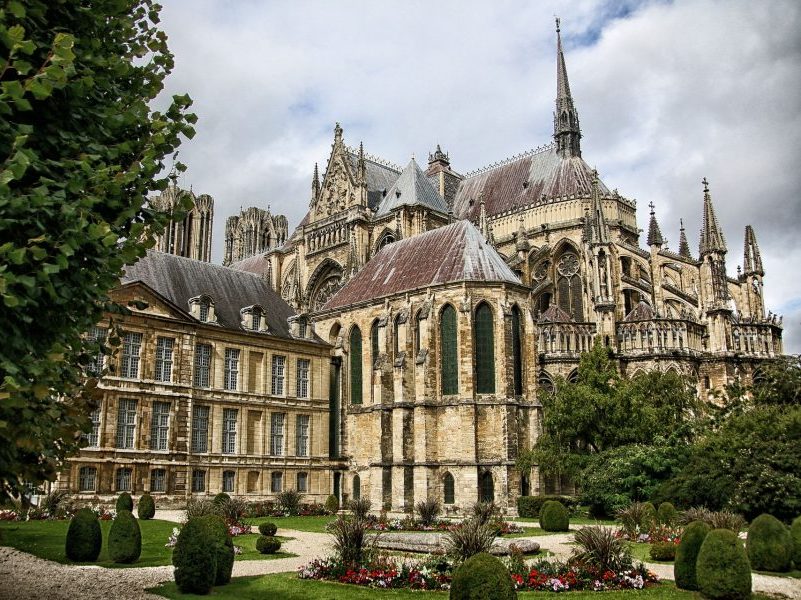 REIMS 
|


Do you speak the champagne language?

Located less than 2 hours from Paris, Reims is dedicated to food and champagne lovers, but not only.

SARL au capital de 40 000 euros – SIRET 51977802100013