PARIS
 |
"We'll Always Have Paris"
Paris, a timeless masterpiece waiting to be explored. Where art, culture and romance come to life.
Step in its fascinating charm!
Have an event on the Eiffel Tower.
Attend themed tours on Paris: Roghish, Exotic, Gourmet. By foot, e-bike, e-steps, e-tuk tuk: adopt the green attitude!
Take a photo tour to discover the charms of Paris, learn photography tips and come back to home with your own unique and memorable shots.
Attend a Dragon boat competition on the Canal of Château de Chantilly.
Take part to a speed boat rallye on the Seine River or drive on the Seine banks aboard "Made in France" e-cars.
Hava a dinner at the place of an authentic countess…or of dozen of other secret places for very private and VIP evenings, such as a private burlesque show.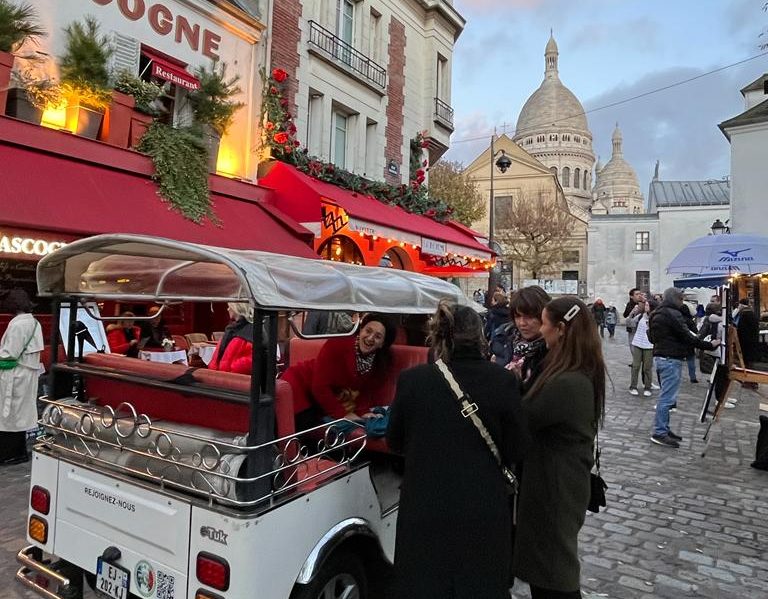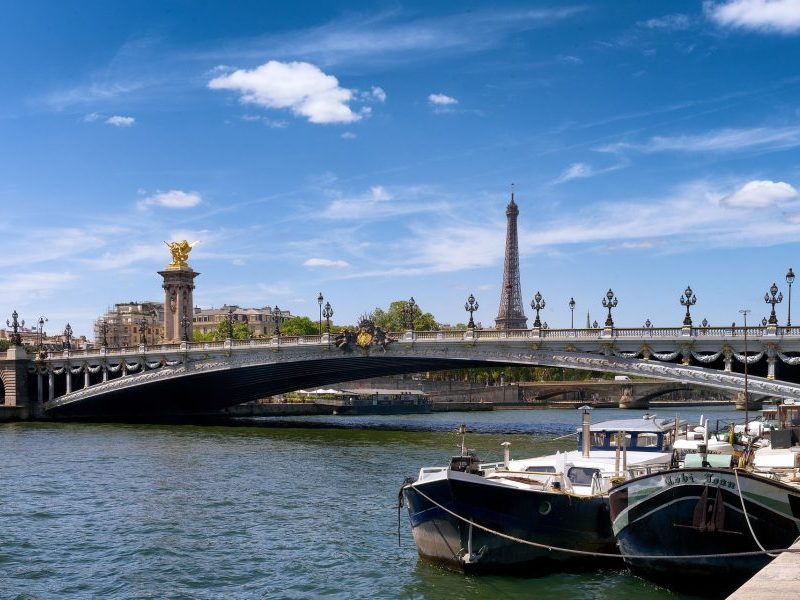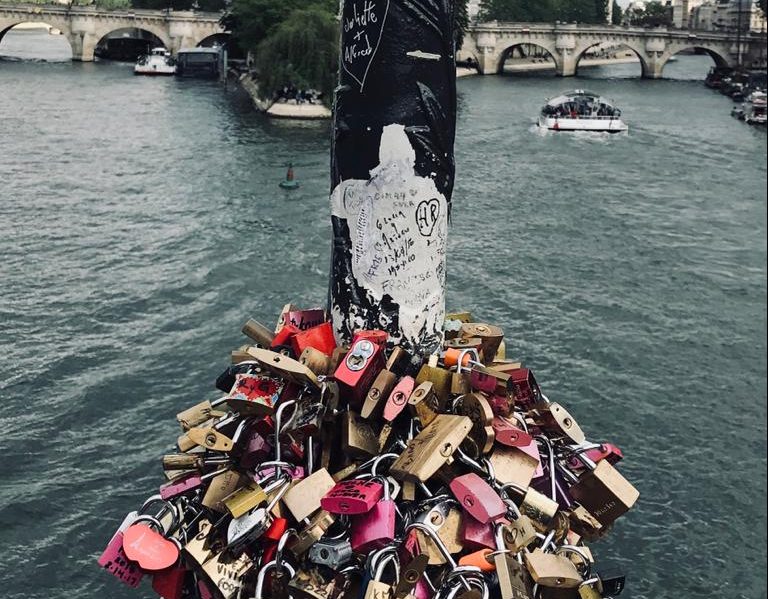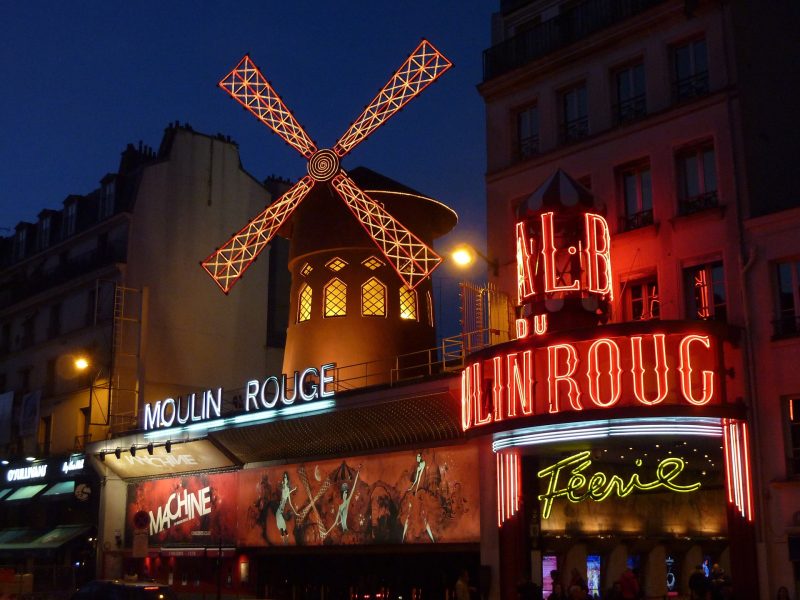 SARL au capital de 40 000 euros – SIRET 51977802100013