Sandrine Deschamps and Edwige Bellemain met in 2001, within a major French event agency dedicated to big Pharma events. After 10 years of managing large teams and projets, they wanted to create a lightweight, flexible and customer-oriented structure. The Yes! Agency was born in 2010.
Edwige Bellemain, Managing Partner
1993 : began her career at Havas Communication Voyages
1990-2000 : regular freelance contributor to the Guide du Routard (1st French backpacker book guide).
1996-2006 : Deputy Director of MTV (ATP Event Experts France), an event agency of 40 employees specialised in the pharmaceutical industry.
In 2006: set up her own agency, opting for a light, flexible and customer-focused structure.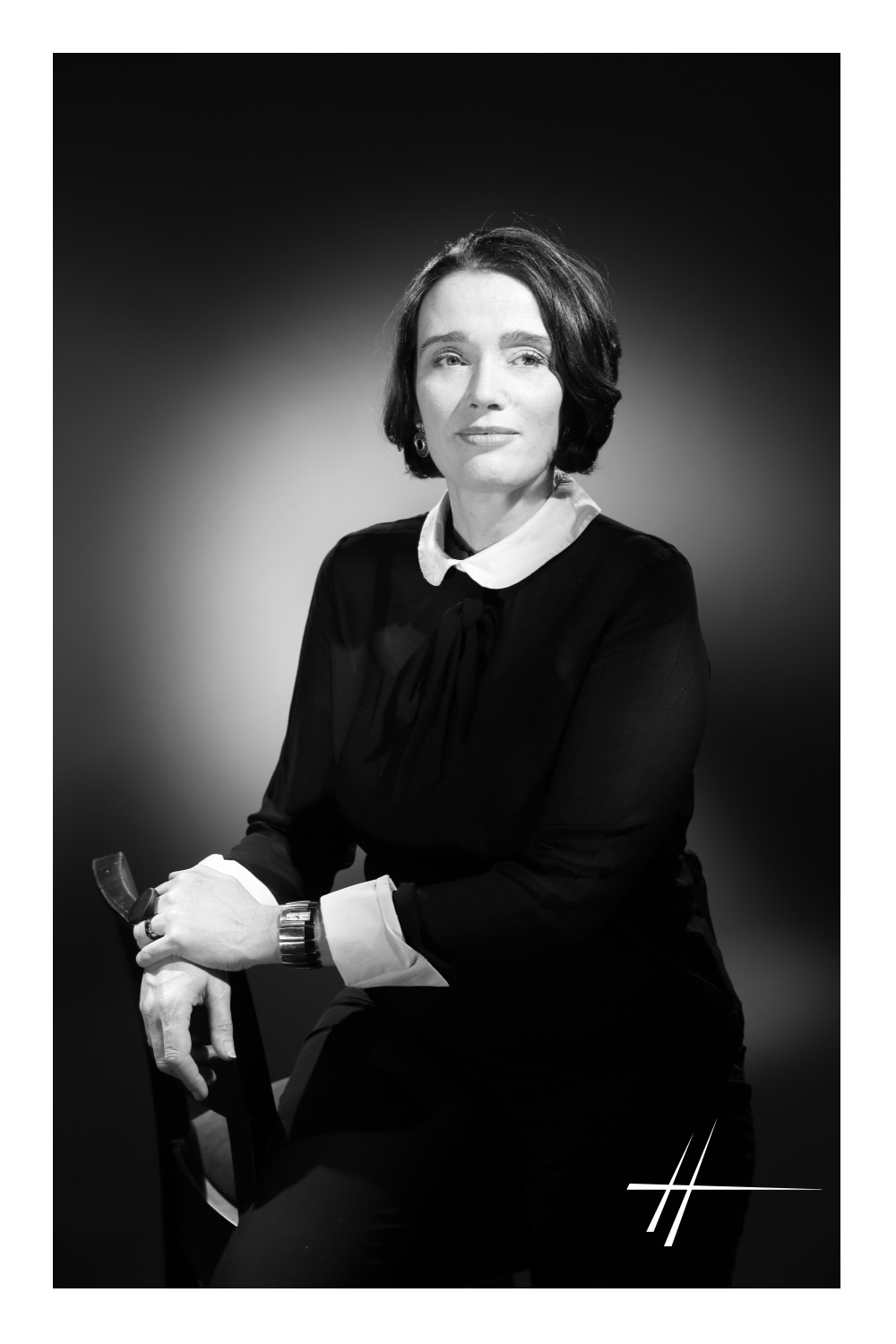 Sandrine Deschamps, Managing Partner
1990-2000 : in charge of incentive travels, conventions and vehicle launches at CAT Voyages, a subsidiary of Renault Group (French car manufacturer).
2000-2006 : Account Manager at MTV-ATP Event Experts France.
2006-2009 : freelance for agencies (Publicis, Le Public Système, Exocet…).
2010 : joined Edwige to put her skills and network to work for an organisation on a human scale.
Yes! was born!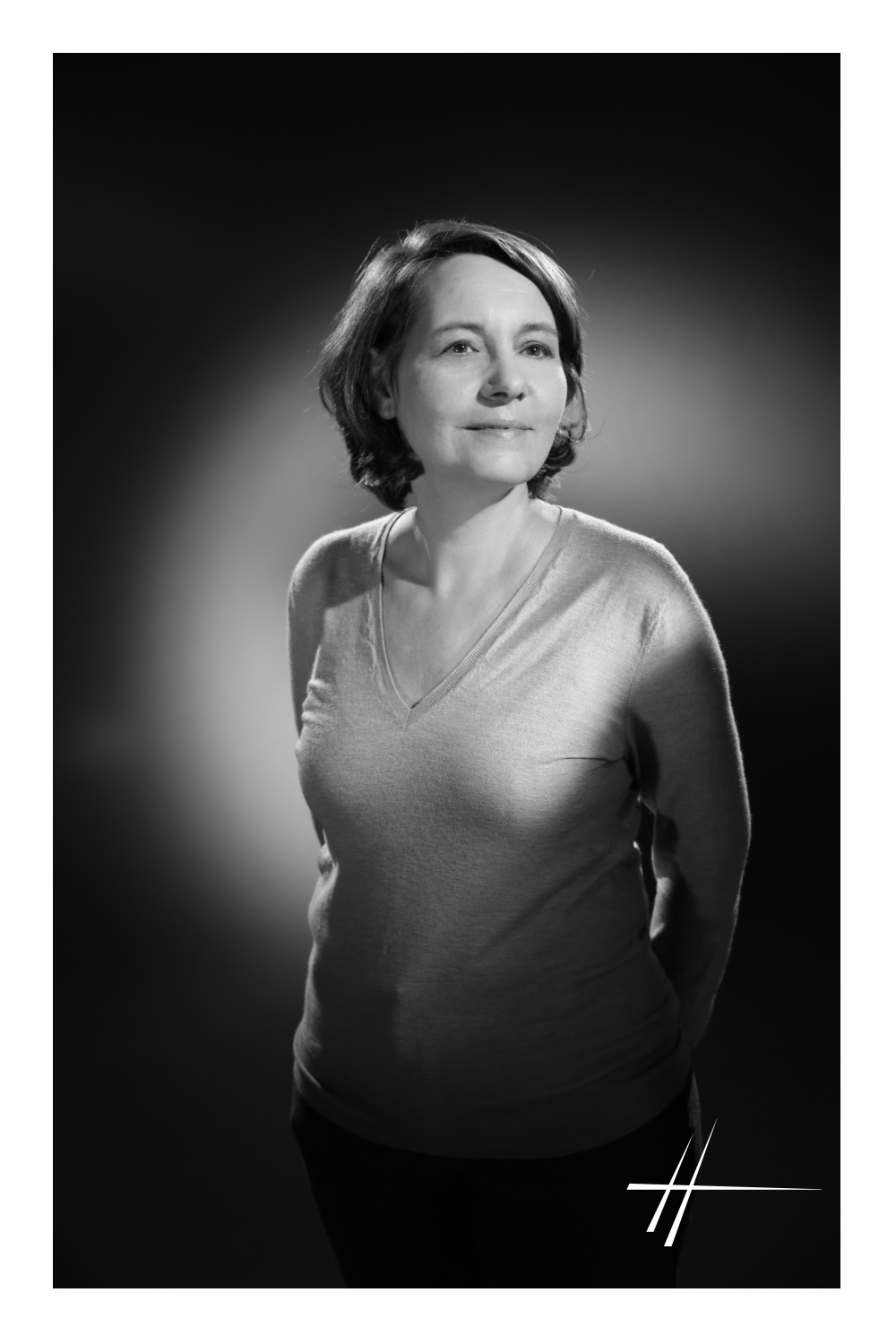 " The mountaineer is a man who leads his body where, one day, his eyes have looked. "

SARL au capital de 40 000 euros – SIRET 51977802100013