Multimedia and Audiovisual
We provide a full range of professional audio-visual know-how and experience, providing equipment, translators and translation material and animations for conferences, conventions, roadshows or gala dinners.
YES! 
| 

AS EVENT AGENCY, WE PROVIDE MULTIMEDIA AND A/V SERVICES
Audiovisual Services: we provide AV equipment and technical support.
Audiovisual Manpower: we coordinate all the people involved in this industry: sound and video technicians, technical stage managers, cue managers, infographists, photographers… and a full range of experts who will bring your ideas to life.
Translation Services: we provide language translation services to ensure that presentations, speeches, and other event materials are understood by a diverse audience.
Animation Services: we provide 3D sketches to support presentations for large meetings and exhibition halls.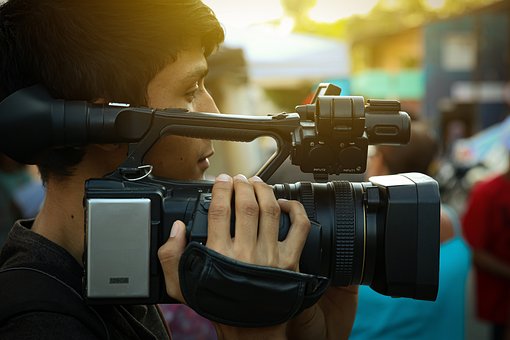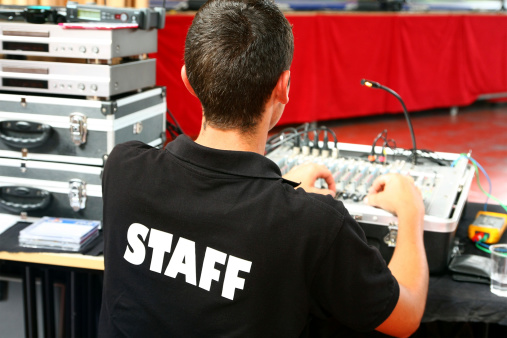 SARL au capital de 40 000 euros – SIRET 51977802100013