Welcome to The
Yes!

Buzz. Our blog is dedicated to providing valuable information, insider tips, and inspiring ideas to help you plan the perfect event or trip.
Follow our blog to stay up-to-date on the latest trends and news, and get insights into how we can help you create unforgettable memories.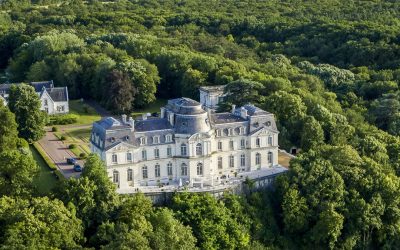 France is renowned for its world-class hospitality and stunning architecture. From historical chateaux to modern, minimalist hotels, there's something for everyone in this country. If you're looking...
read more

SARL au capital de 40 000 euros – SIRET 51977802100013