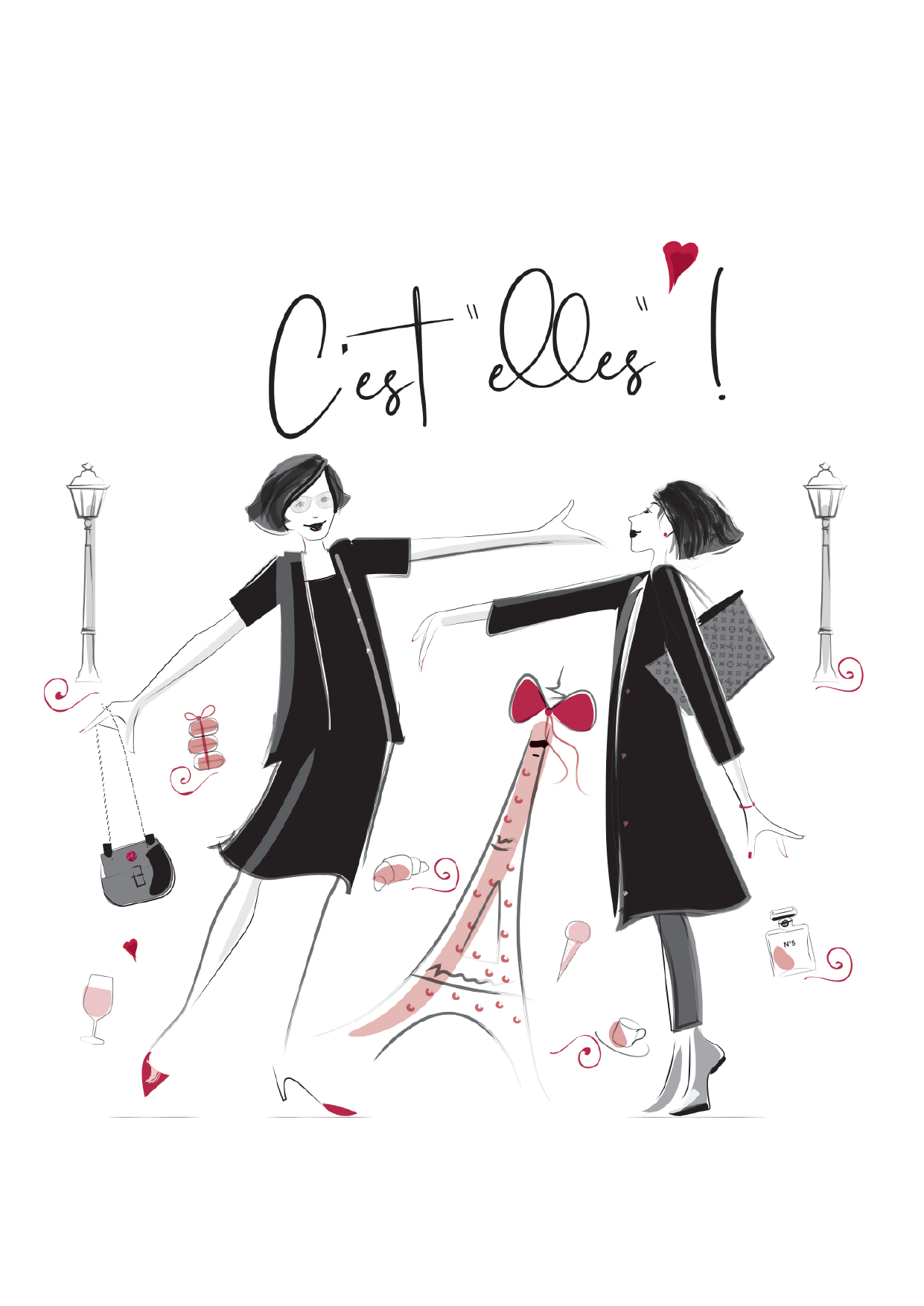 Illustration © Cécile Lisbonis 2022
The most fascinating encounters make the best stories. In choosing us to organise their conventions, incentive travels, gala evenings, conferences or other events, our clients invite us to write a page of their histories for a few days or a few hours.
We have taken them from Paris to Bordeaux, from Mont Saint Michel to Beaunes, from Spain border to Saint Tropez, from Brussels to Biarritz, giving them the benefit of our expertise, and in return, earning their loyalty.
Sandrine Deschamps and Edwige Bellemain met in 2001, within a major French event agency dedicated to big Pharma events. After 10 years of managing large teams and projets, they wanted to create a lightweight, flexible and customer-oriented structure. The Yes! Agency was born in 2010.
Our services include planning conferences, product launches, tradeshows and other types of events to promote your business, establish business relationships and guide potential customers.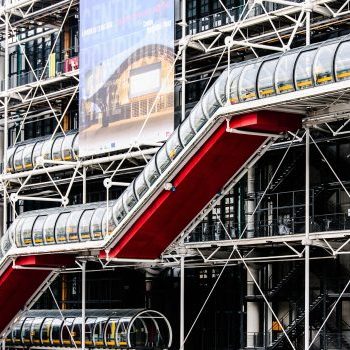 meetings, incentives and corporate events
Keeping finding new ideas and venues is our DNA. We have been creating unique stories for our clients in France for more than 2 decades.We bring you support in the achievement of medical congresses, meetings, kick off, incentive trips, and corporate events for groups of more than 20 persons.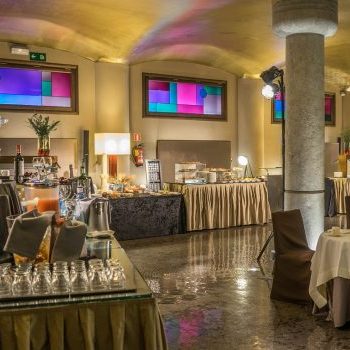 We provide a full range of professional audio-visual know-how and experience, providing equipment , translators and translation material and animations for conferences, conventions, roadshows or gala dinners.

France is renowned for its world-class hospitality and stunning architecture. From historical chateaux to modern, minimalist hotels, there's something for everyone in this country. If you're looking for something truly original for your next stay, consider one of...
read more

SARL au capital de 40 000 euros – SIRET 51977802100013