Brittany & Normandy
 |
In-depth journey throught the celtic soul
Its fascinating coastline, beautiful mediaeval cities, fresh seafood and rich history make Brittany and Normandy an ideal destination. Explore its wild beauty !!
Have a dream: drive along small roads along the sea in the legendary vintage Volkswagen van. Welcome back to the 70s!
Relax in a luxurious B&B located on an old and pleasant village in ruins, overlooking the Atlantic Ocean.
Try the art of cooking with fresh seaweed. First course, main course and dessert!
Discover the bay of Mont Saint Michel by feet or on horseback. Accompanied by guides, you can see the «Mascaret», this wave that invades the «Couesnon» river announcing the arrival of the sea, which surrounds Mont Saint-Michel. Discover the legends, the phenomenon of tides and maybe even seals!
Do you like water sports? Learn about sand sailing along the ocean.
You want to live an aquatic activity that you will only find in Normandy? Discover "Longecote", walking in the water using paddles.
Explore France's most beautiful coastline aboard old fishing boats and swim with Breton grey seals.
Vous préférez les dauphins ? Louez une "granvillaise" pour une journée, un vieux voilier qui vous emmènera aux îles anglo-normandes.
Enjoy the best oysters and mussels in the world and the freshest seafood in France.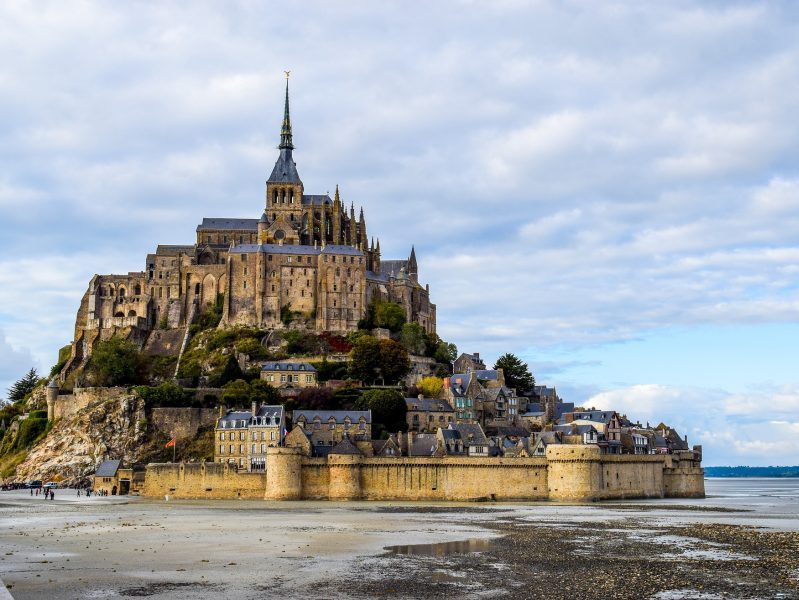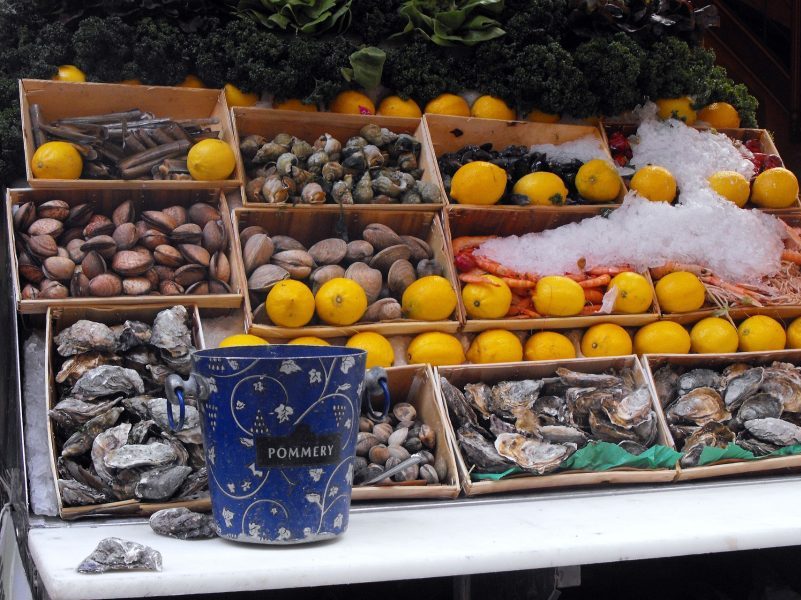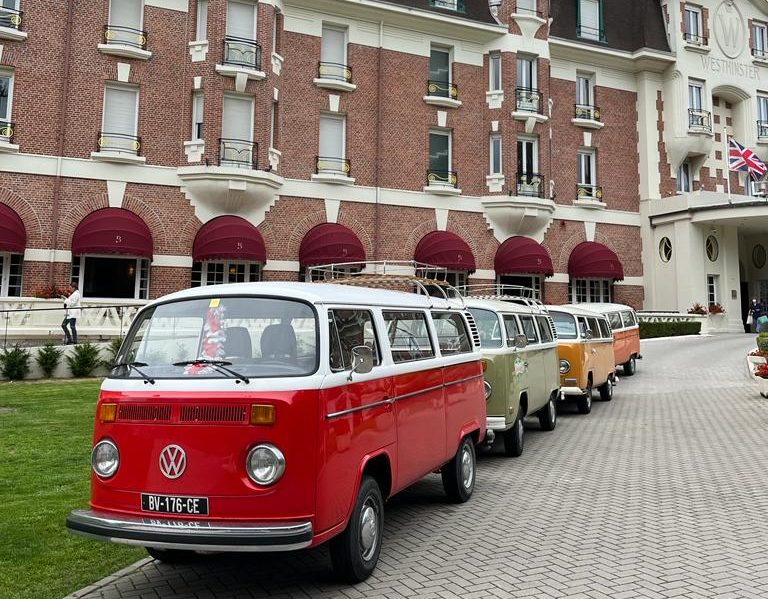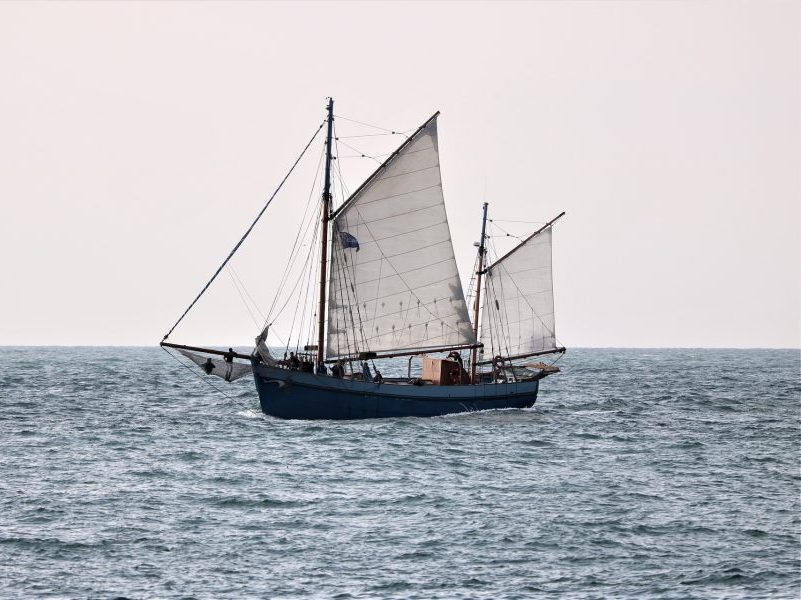 SARL au capital de 40 000 euros – SIRET 51977802100013