Provence
 |
Where the sun meets the sea
It's known for its fine sand beaches, art galleries and traditional French cuisine, offering a unique blend of natural beauty and cultural richness.
Take part a rallye on fishing boats through the Calanques, classified as a Unesco World Heritage Site.
"Provence lifestyle" workshops: bouillabaisse cooking classes, olive oil tasting, soap creation.
Discover the secret side of Provence, with the Camargue in one day: pink flamingos, black bulls, cycling along the Canal du Midi, dinner with French gypsies. You will be taught all the basics of Camargue style horse riding.
Cycle with e-bike in the Alpilles, experience rafting or kayaking on the small rivers with a local picnic in a farm.
Attend a speed car driving lesson on the mythic race of Le Castellet.
Play video to discover the Camargue YES! journey.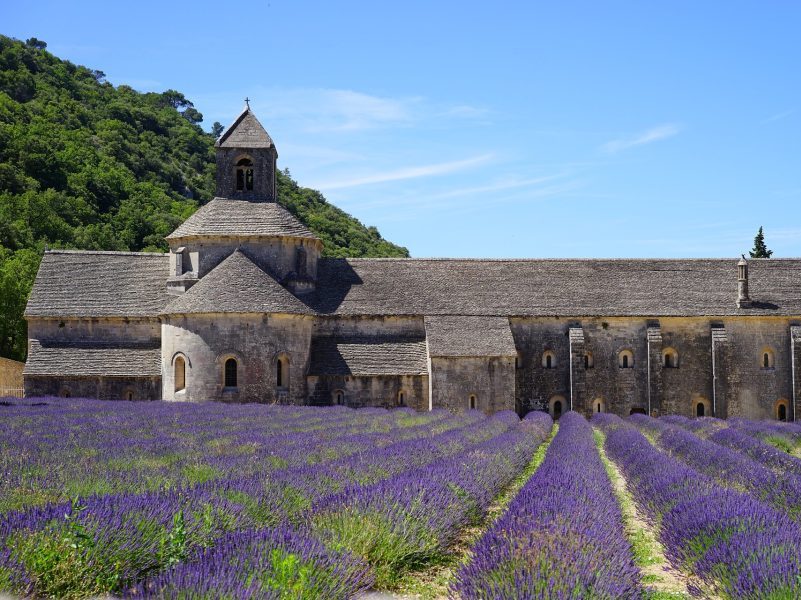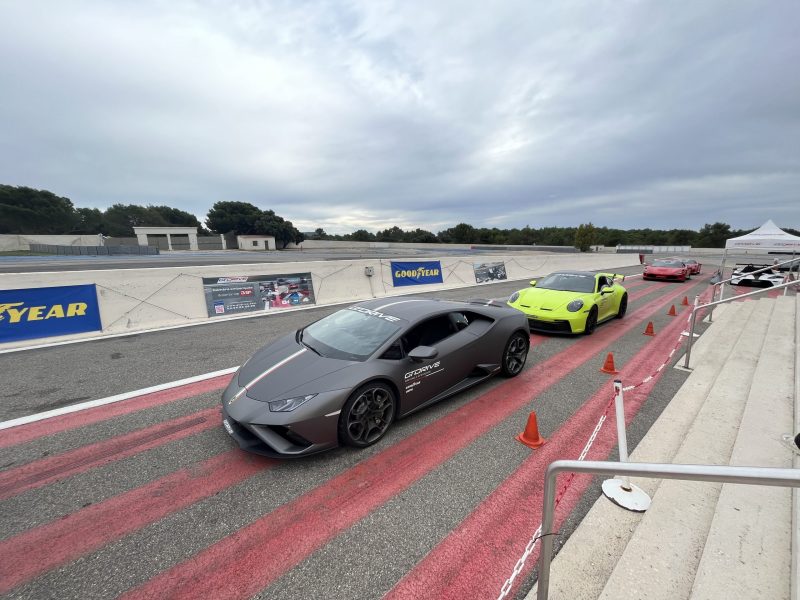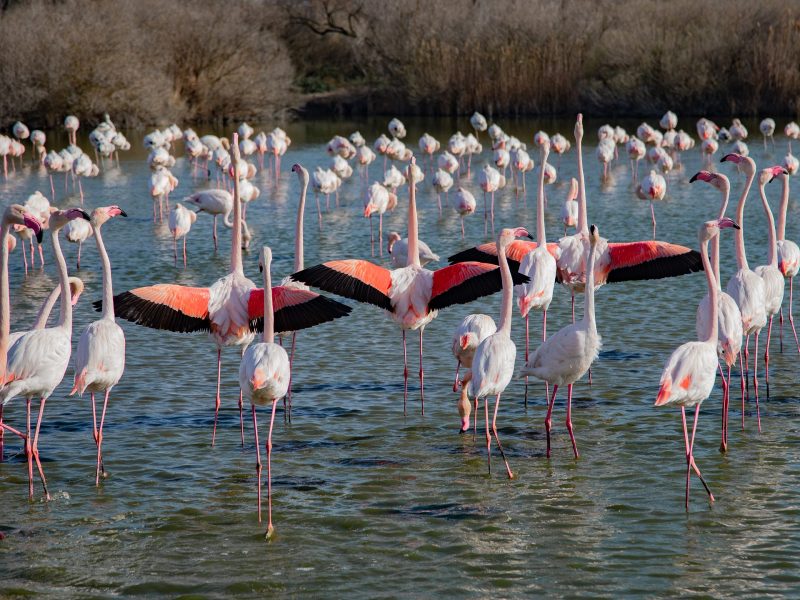 Play video to discover the amazing South of France with YES!

SARL au capital de 40 000 euros – SIRET 51977802100013