Loire Valley
 |
Experience the French "Valley of the Kings"
A picturesque region known for its historic castles, rolling countryside, vineyards and quaint villages.
Experience its romance and grandeur !!
Take part in a meeting in the Château Laroche Ploquin, a Unesco classified site. You could even sleep at the place, a hotel opened in 2014.
Sail on the Loire on flat bottommed boats. There were uses to convey goods on the river.
Participate in a treasure hunt on the island of Gennes, in the company of a sailor from the Loire.
Hop on a hot air balloon over the valley and be breathless through the beautiful aerial views.
Sleep in a cellar room overlooking the Loire in a Relais & Châteaux near the city of Tours, 50 minutes from Paris.
Discover the unknown underground fortress of Breze, the largest of its kind in Europe. Then enjoy dinner in the banquet hall, located in the stables dating from the 16th century.
Invent your future and organise your meeting at Château du Clos Luce, where, at the invitation of King Francis I, Leonardo da Vinci settled and lived the last three years of his life.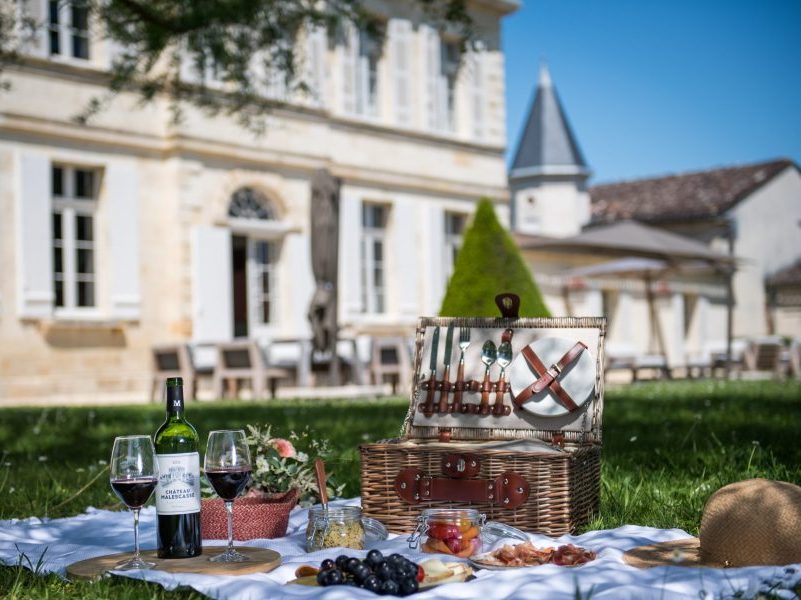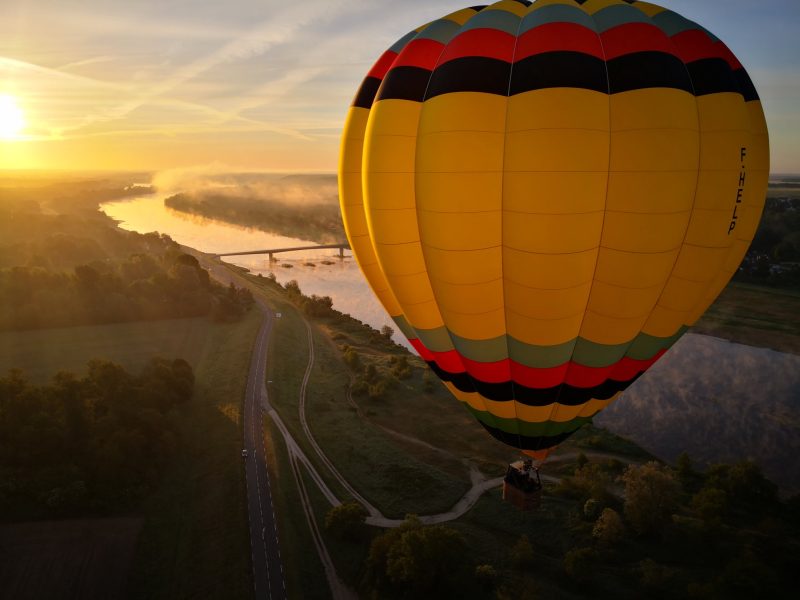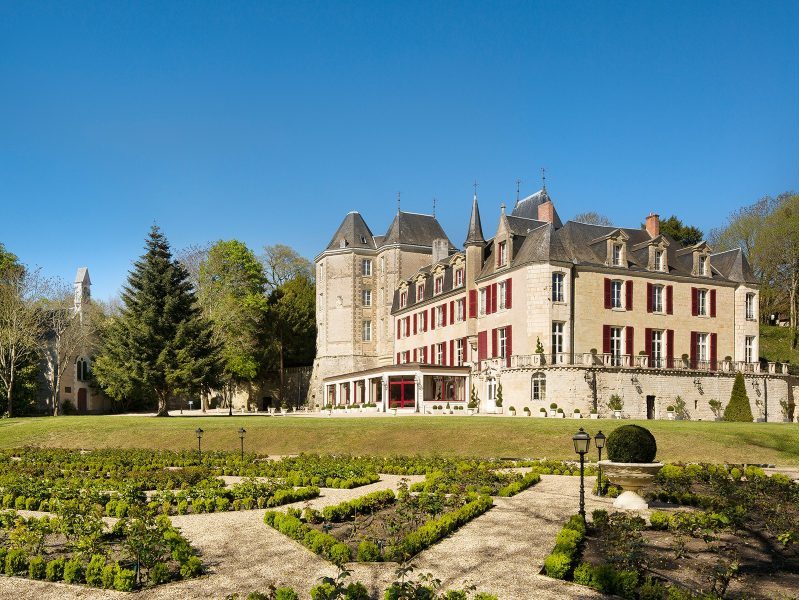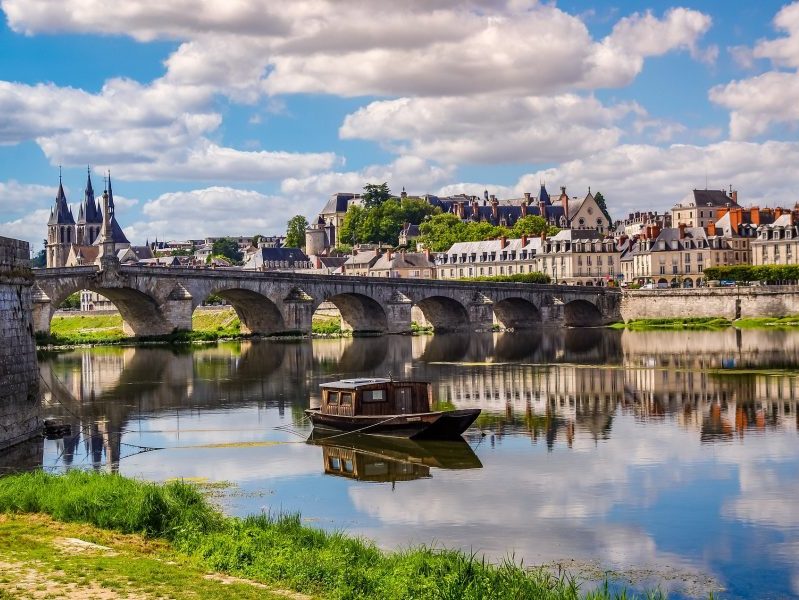 SARL au capital de 40 000 euros – SIRET 51977802100013