BORDEAUX
 |
From wine shoots to ocean waves
Superb 18th century architecture, rich wine heritage, and a charming atmosphere with a historic core. Savour the elegance of Bordeaux!
Imagine your meeting among one of the most famous vineyards of Bordeaux, at Les Sources de Caudalie 5* Hotel, 2 star Michelin Restaurant, one of the luxurious Spa in France. You will have the opportunity to discover and have a wine tasting in the vineyards of Smith Haut Lafitte.
For your big events, why not rent an old earthenware factory? The building is made of stone and iron and located in the heart of the city of Bordeaux.
Try the art of Bordeaux pastry at a cooking class. You will learn how to cook cannelés.
A restaurant near Bordeaux? The Perle d'Aquitaine has many must-see restaurants: Café Maritime, Café du Port (an old boathouse), Atelier de Franck (Bistro atmosphere), L'Estacade (in a house on stilts).
Have a nice day in Arcachon Bay. Drive your vintage car from Bordeaux, board a beacher (traditional wooden boat), join the Arguin Sandbank for a VIP picnic, then enjoy the Bay oysters. For dinner, Philippe Starck's trendy restaurant, the Co(o)rniche, overlooking the large dune of Pilat.
You prefer to spend the night in a more secret address: the Château du Tertre is yours. You can also organize private events in the dining room with its wooden ceiling, overlooking the Margaux vineyard.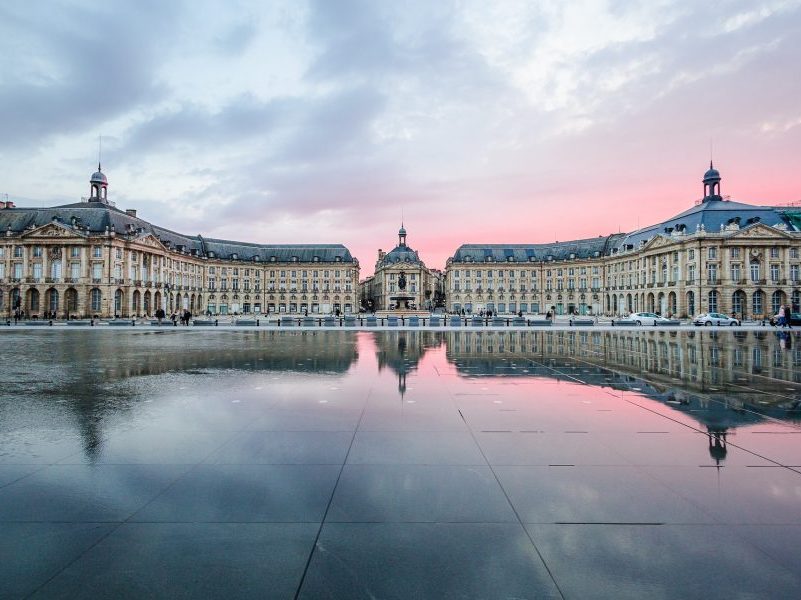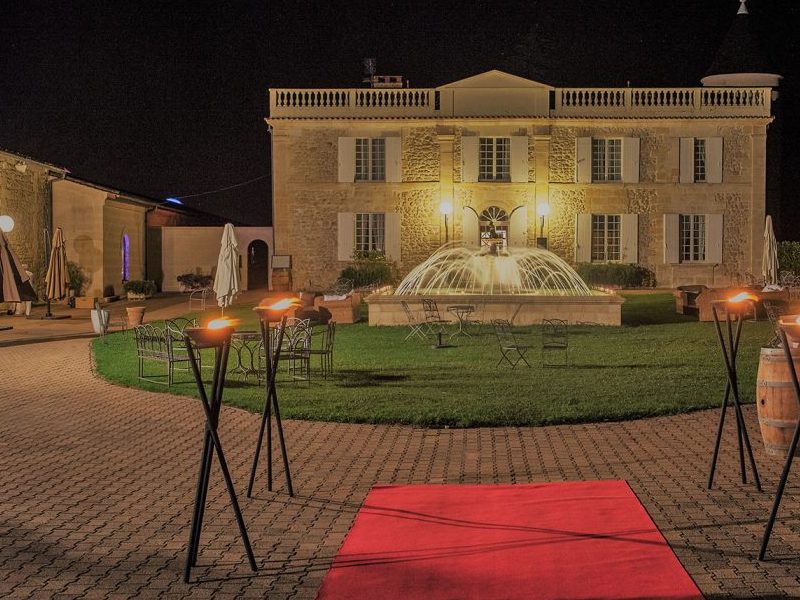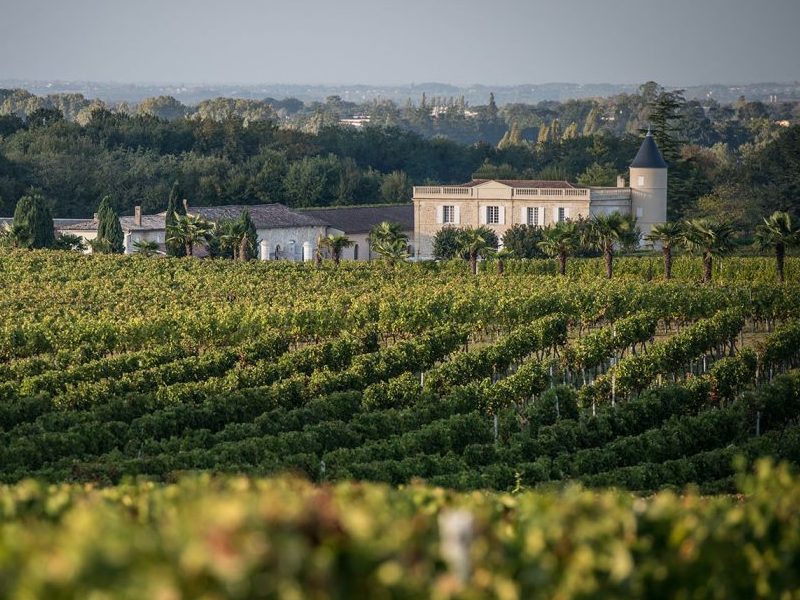 Find out how big the Dune of Pila is !

SARL au capital de 40 000 euros – SIRET 51977802100013